Genuine OEM Tools
HABCO offers a complete line of engine tools and engine ground support for Pratt & Whitney Legacy Engines, the entire family of Pratt & Whitney Canada engines as well as the Engine Alliance. The addition of the Engine Alliance license agreement with Pratt & Whitney is a further demonstration of our engine tooling business offering. We've totally aligned the company from both an internal and external position to ensure that all Engine Alliance customers receive the Pratt & Whitney tooling support that they've come to expect.

Pratt & Whitney Legacy
JT3D
JT8D
JT9D
PW2000
PW4000
PW6000

Pratt & Whitney Canada
JT15D
PT6
PT6A
PT6B
PT6C
PW100
PW150
PW200
PW210
PW300
PW500
PW600
PW800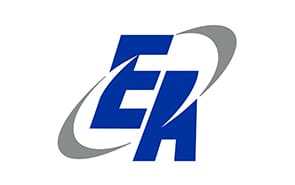 Engine Alliance
Support & Test Equipment
HABCO manufactures a wide and complete array of test stands, fuel, transmission and hydraulic carts, test kits and tire cages. HABCO has support and test product solutions for a multitude of commercial and defense aerospace applications.
Today's aircraft include some of the most advanced and complicated technology in the world. Maintaining aircraft engines requires a unique understanding of engineering, electrical systems, mathematics and physics. And having the right tools on hand is crucial to the success of engine maintenance and repair.
All tooling manufactured to the current design specification
Line maintenance tooling
Equipment transport stands and engine split-ship systems
Engine module removal/installation tooling and engine module containers
Engine disassembly / cleaning/inspection / repair / assembly tooling
Special inspection tooling and borescope equipment
Tooling/equipment manufactured to customer-supplied designs